Information Technology Streamlined
Digital Touchdown was founded to help Professional Services Organizations in the Tampa area get the most out of their business technology. Over the years we've helped many businesses implement IT solutions so that they can concentrate on growing their businesses and realizing their goals.
Digital Touchdown puts your focus back on your business with our:
Microsoft Partner status - solidifies our expertise with industry leading technology solutions
CIO Level Experts - on hand to help translate the chaos of IT to everyday business objectives
Skilled technology experts - experienced engineers who view themselves as an extension of your business
IT Services Custom Tailored to your Business needs
Partnering with Professional Service Organizations
Faster Streamlined support - no dealing with "Tiered" levels of support,  get top level support right away.
8:30-5 M-F support - help is only a phone call away
Our services are focused on providing the business tools that small businesses need to compete, providing affordable technology designs based on business requirements. Our technology solutions minimize costs to put your company in a position to WIN!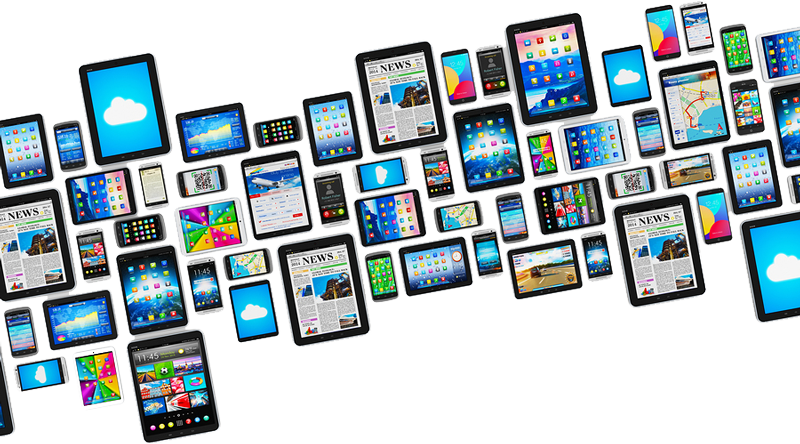 Find out how our experienced professionals can Help Your Business Win Through Technology.